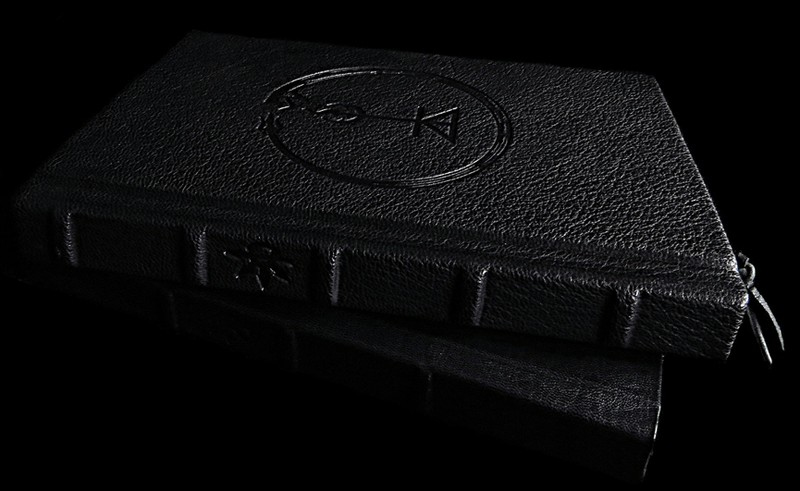 PANPARADOX - Pan Towards Chaos - 25 copies - Leatherbound Edition (2015)
In this second expanded edition, Nopis the sigil of Pan is blindstamped inside the snake, five raised bands decorate the spine where another
sigil of Pan is blindstamped in the center of the raised spines. The book is finished with two leather cords and handmade endpapers.
This second edition contains also an earlier unpublished chapter entitled "The Flaming Nexus".





Loading...